40 years of real estate development and engineering consultancy
motaman is registered in the Turkish Chamber of Commerce and a member of the Turkish Businessmen Association Musiad
About
MOTAMAN

Real Estate Development Company
Motaman is a Turkish company specialized in real estate development, established on June 25, 2017 based in Istanbul, and it is based on 35 years' experience in the real estate and construction sector, a partnership between Eng. Amr Azzam and Dr. Ahmed Matar, it is registered in the Turkish Chamber of Commerce and a member of the Turkish Businessmen Association Musiad and also a founding member The Motaman Economic Planning Association has very strong relationships in the business community and the governmental community, both in Turkey and abroad.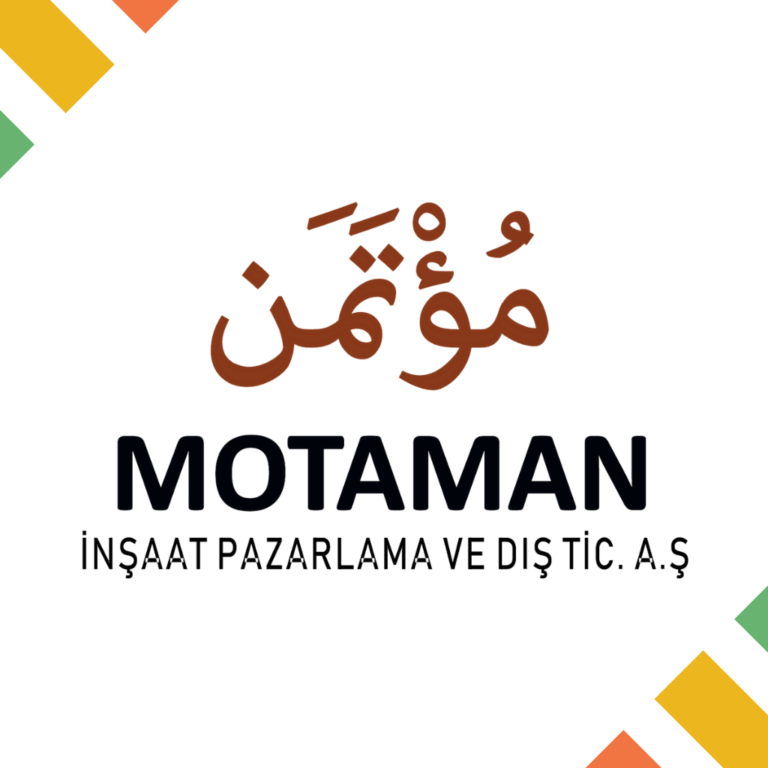 The finest level in the installed system contains all the distinguished services.
Implementation at the actual cost of the real union system with declared accounts and at least 30% less than the price of similar units, and a 70% increase in price when selling 2021.
The union member can leaves at any time and fully refunds his payments without discounts and also has the right to move from one apartment to another or to a commercial store, or vice versa, or move from one project to another.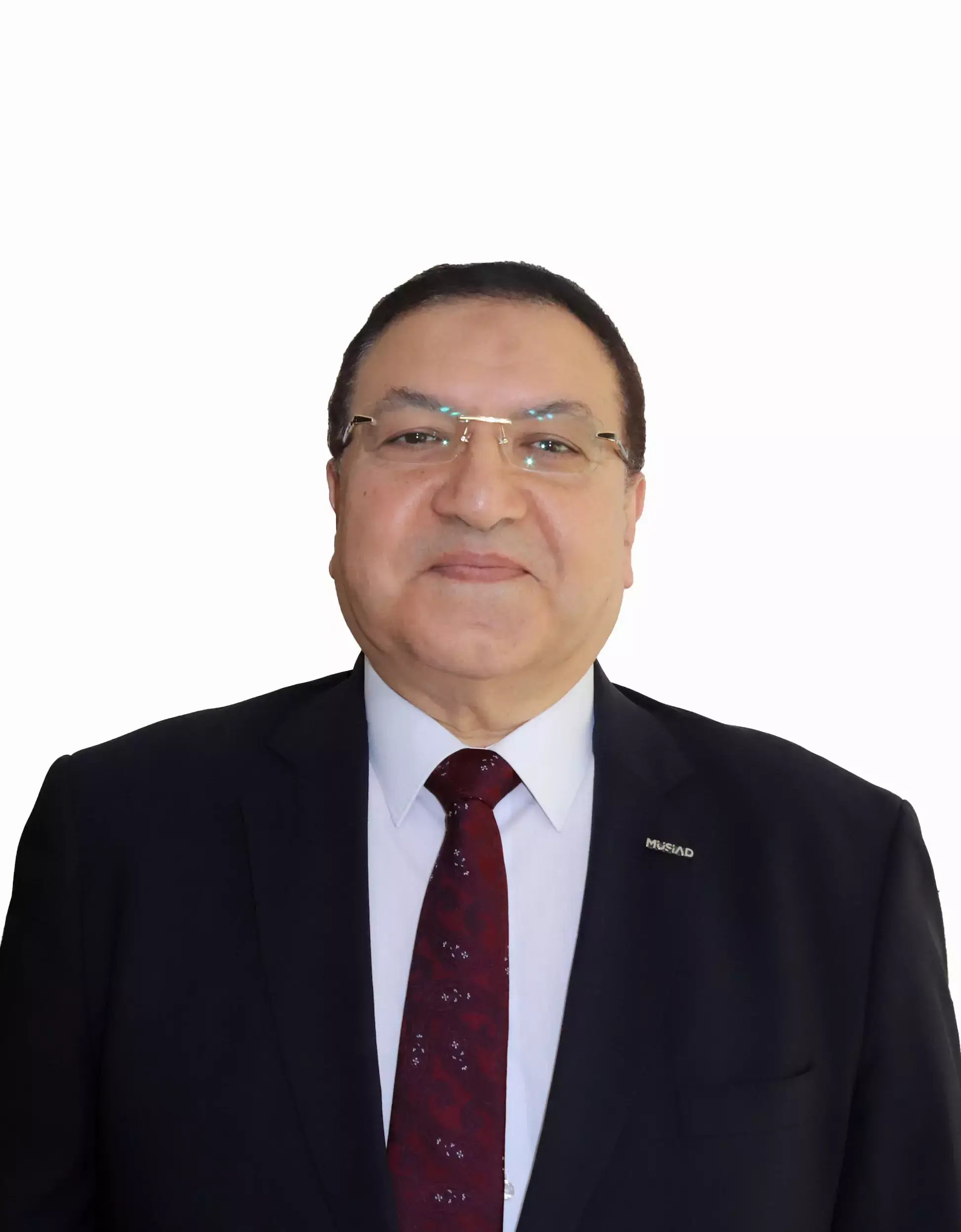 Member of the Board of Directors of the International Union of Real Estate ICREA, and President of the Arab Union of Real Estate AURD.
And the founder of the Turkish Businessmen Association MUSIAD since 1996.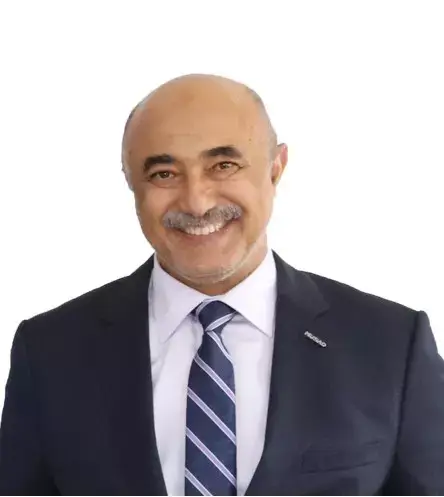 Civil Engineering and Construction Consultant.
Head of Al Shobak Company, Doha.
Bachelor of Civil Engineering, Alexandria University, 1984.
Elected as president of student activities at the University of Alexandria 1980-1983.
Would you like to
speak to an expert?
We are pleased to help you in any inquiry or questions you would like to know